Fantasy Premier League 20/21 Lancashire Hotpots Trophy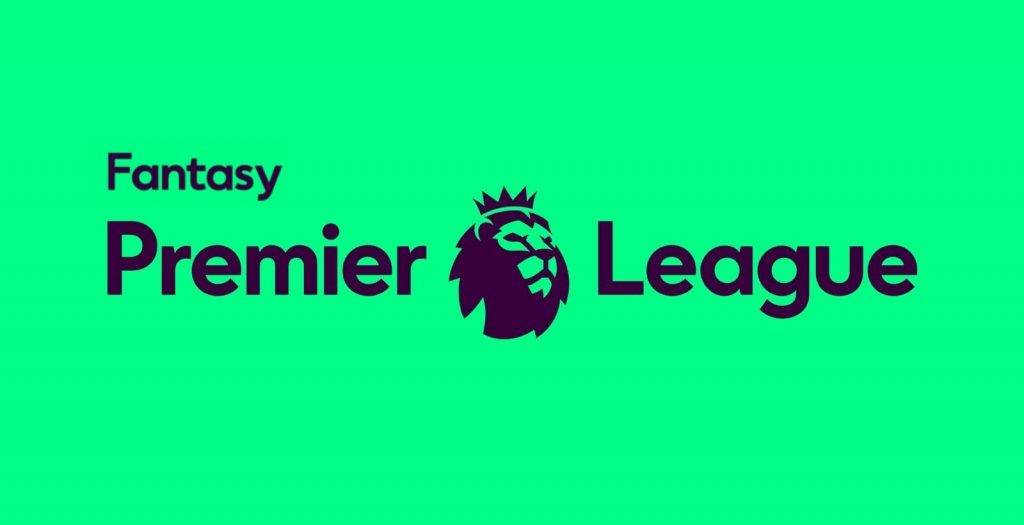 It's that time of year again! SOCCERBALLS!
Choose your pun-tastic team name, pick your killer squad of players and then enter the Lancashire Hotpots Trophy!
As per usual, we're playing the official Premier League Fantasy Football at https://fantasy.premierleague.com and you can enter our league with the the League Code u5jkhu or click this link to join!
You can join any time but you have until 11am on Saturday 12 September if you want to be included from Game Week 1!
Good luck and have fun!