Hotpots and Top Rope collaboration beer and launch event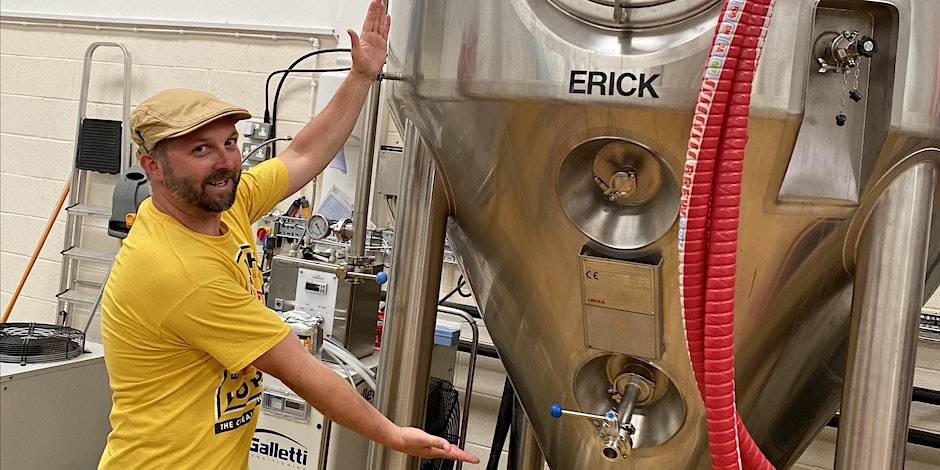 Top Rope Brewing and The Lancashire Hotpots have joined forces to brew a very special beer - Hop-Pot, a British IPA.
To celebrate, The Lancashire Hotpots are playing a very special show on Saturday 22nd July at the Top Rope brewery. This is your chance to watch the band in concert and drink their very own brew along with Top Rope's other fab beers
The event will last from 5pm to 10pm at the brewery with the Hotpots on at approximately 7pm for a full set of fun.
Tickets for this event are extremely limited so don't delay.
This is an 18+ standing event.
How to get to Top Rope:
Getting to the brewery by public transport couldn't be easier. Top Rope are handily located between Bank Hall and Bootle Oriel Road train stations on the Merseyrail Northern Line (and not too far from Kirkdale station). You're no more than 5-10 minutes walk (depending on your speed) whichever station you choose.
Here's a handy map showing how to get to the brewery from Oriel Road Station (as you exit the station turn right and head under the underpass):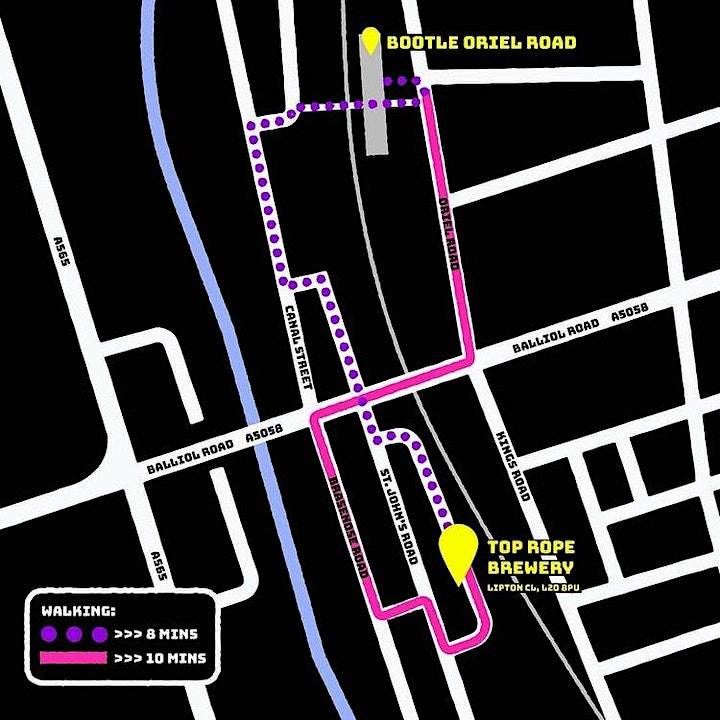 If you happen to have a designated driver, there is ample parking on Lipton Close.